Welcome to
El Rodeo Mexican Restaurant...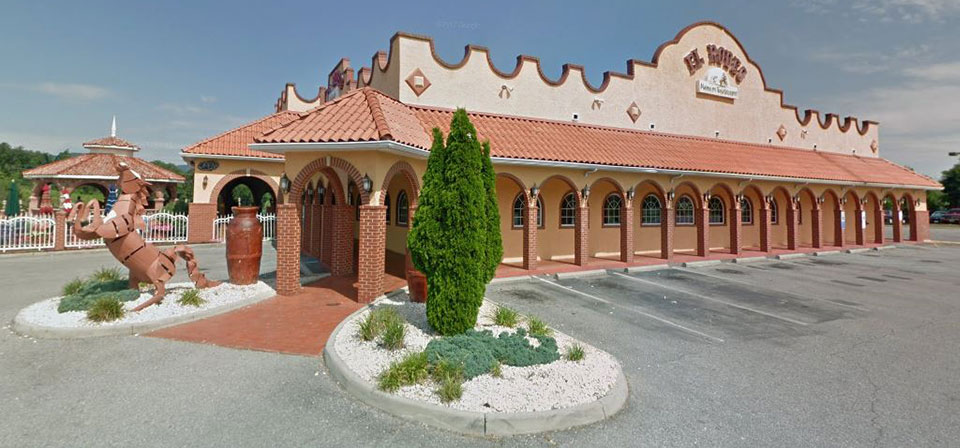 We at El Rodeo Mexican Restaurants pride ourselves on providing our customers with a unique and pleasurable dining experience. We welcome your visit to our website and appreciate your interest in our services. If you have any questions feel free to contact us.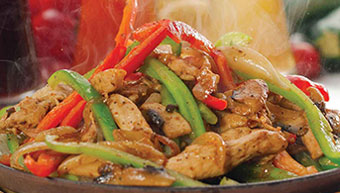 Authentic
Cuisine
We care about the flavor, personal service, and hospitality we provide our customers. We hope to always make your time with us enjoyable!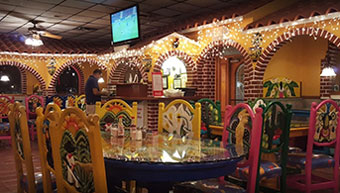 Three
Locations
Our three locations reflect the old world charm of Mexico. Our serving staff is happy to answer any of your questions and make suggestions that you'll love.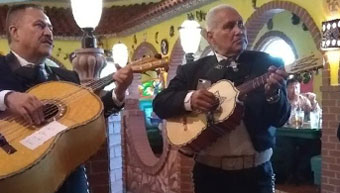 Great
Service
Our mission is simple: to serve you the best Mexican food and drink possible at a comfortable price. So come on by and relax, we are here to serve you!
When you want authentic Mexican cuisine in a traditional environment, come to El Rodeo Mexican Restaurants!